Welcome to Ding Tea Orlando
Established in 2021, Ding Tea Orlando is locally owned and operated. We serve the highest quality boba tea made fresh to order and Asian street food right in the heart of Orlando. Whether you're looking for a study space, catching up with friends, or simply a quick boba run, our menu has just what you need.
A wide selection of happiness
Assam Black Tea
Grapefruit Black Tea
Jasmine Green Tea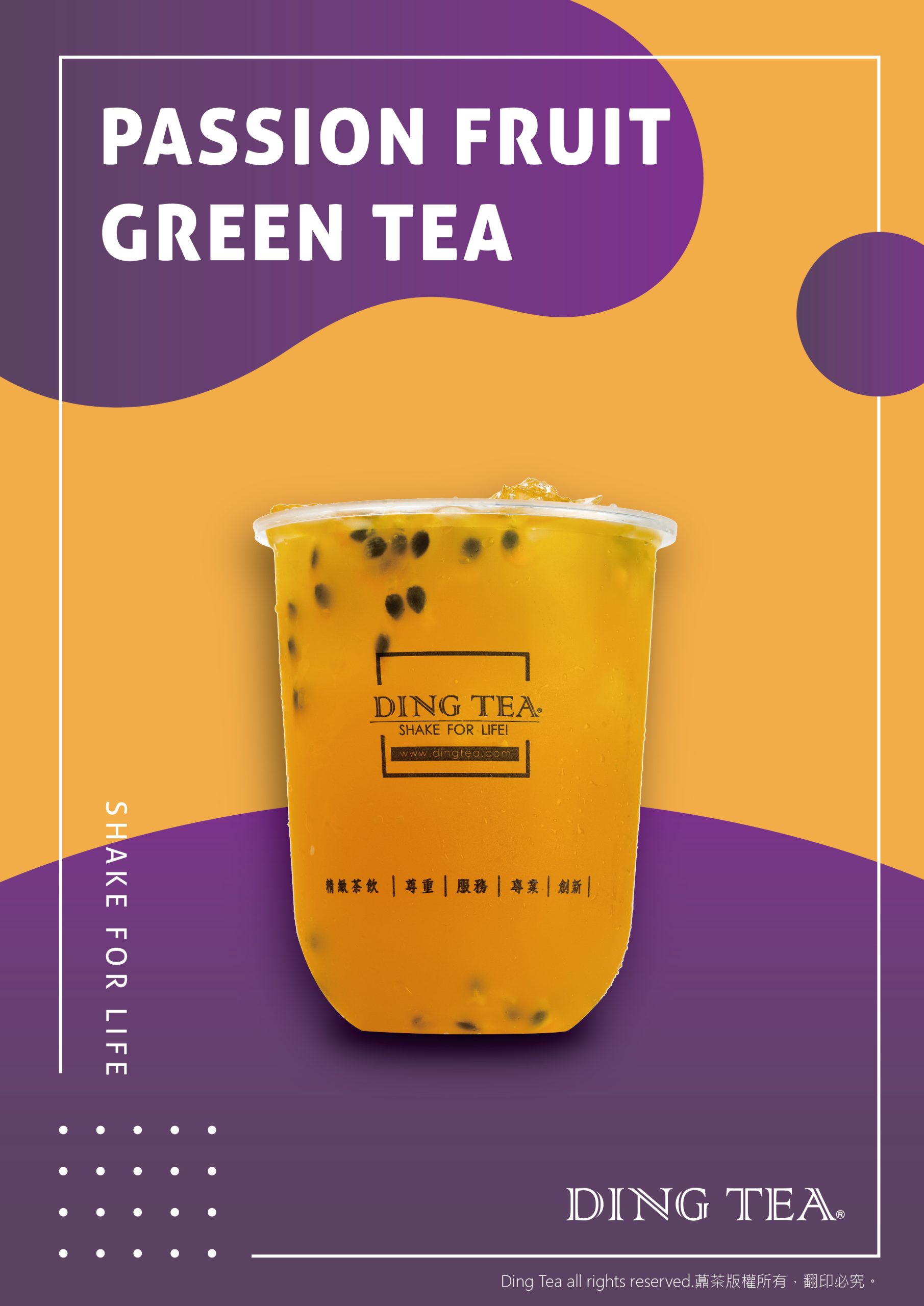 Passion Fruit Green Tea
Lychee Black Tea
Phone: 407-203-8081

Address: 4680 Millenia Plaza Way, Orlando, FL 32839

Opening hours:
Sun – Thur: 11 AM – 9 PM


Fri – Sat: 11 AM – 9:30 PM

Email: [email protected]

Website: www.dingteaorlando.com
Rosalyn Herman
2022-02-22
The staff here were incredibly friendly and provided us with excellent service. I love that they offer a wide variety of dishes for me to choose from, and their prices are really good too, so we'll be coming back to this restaurant soon again! The food tasted great!
Josue Halvorson
2022-02-22
They serve a range of popular dishes such as street food and sweet Boba tea. I've been here several times and can vouch this place is very clean, has excellent service, that the staff are all friendly and helpful in making recommendations based on your preference and is a really fun experience for anyone who loves Boba tea as much as I do.
Vance Cummings
2022-02-21
Fresh Poke is my go-to spot for any healthy meal I'll ever need. Their service is fast and always on point, which means that I don't even have to wait long for my street food favorites.
I really like how the qualities of service provided to customers remain consistent over time - that way, the customers know what to expect from them every time! Keep it up by providing this kind of experience for people!
A freshly made poke bowl served at Ding tea is the best meal I have ever had! Their service is amazing, and it was very apparent that they make sure attention to even the smallest details.
The food here is great! They serve street food and Boba tea, which are both pretty much the most popular kinds in town. It turns out I love Ding tea too because this place really knows how to make it well. Go try it now!
This is a great venue! It really makes you want to go back here. It's perfect if you're on the town with clients or are looking for somewhere fun to make friends and have lots of laughs through work. I'll definitely be visiting here again! 🙂
I really like that their service is consistent, and the fact that they always deliver on what they promise is a testament to the consistency of their business as a whole. Keep up the great work!
Not all boba tea places are created equal - Banh mi, for example, has an awesome menu with plenty of variety coupled with quality customer service that makes you actually want to return week after week!
The way they pay attention to their work is admirable, and it takes a certain type of skill set in order to achieve this level of excellence.